Ben Folds
Royal Albert Hall, London.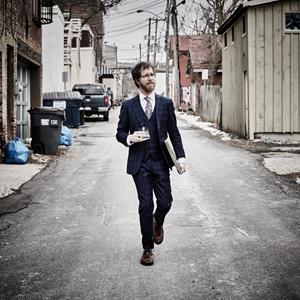 Under 14s must be accompanied by an adult. We cannot issue refunds to under 14s who are not accompanied by an adult.
Contact venue for tickets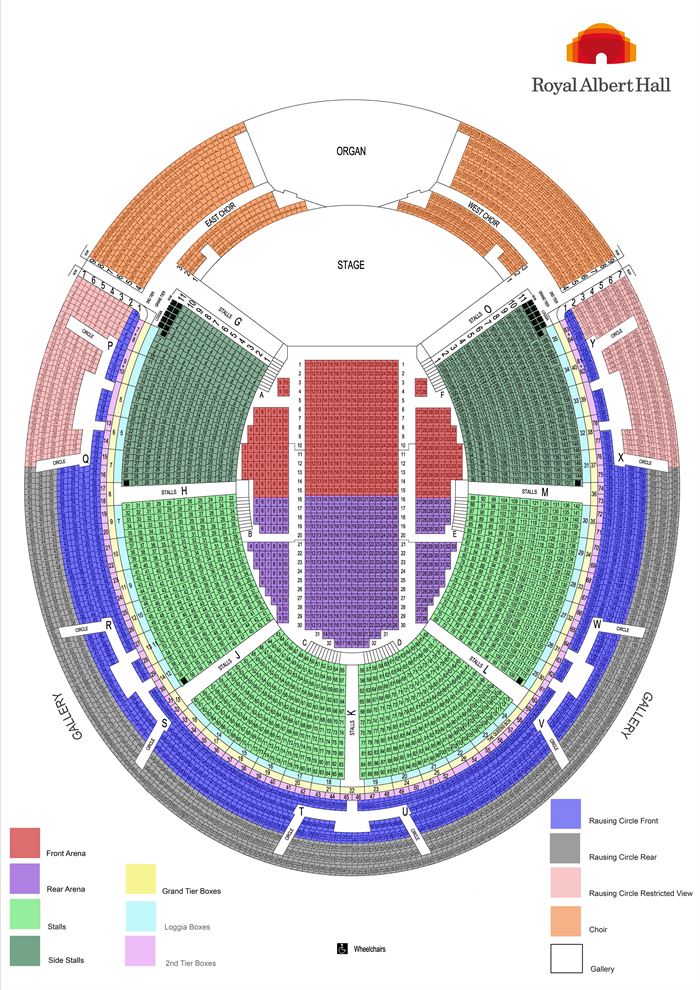 Where we provide a seating plan for events, every effort is made to show you correct information. Ho...
More information about Ben Folds tickets
Ben Folds is one of the major music influencers of our generation. His body of genre-bending music includes a string of classic albums with Ben Folds Five and a glorious mix of collaborations and special projects. He returns with What Matters Most, his first studio album in eight years. Released in June on New West Records, What Matters Most is a bold, timely, cinematic work.
"More than anything I wanted to make an album that was generous, that was useful" says Ben Folds. "This perhaps more than any record I've made is a true album"
Ben Folds will combine his new album with his own choice of songs from his whole career on the What Matters Most Tour in November, playing some of the greatest concert halls across the country including the Royal Albert Hall.
He's chosen guitarist and singer Lau Noah to open these shows - she's a thrilling new voice from Catalonia via New York.


For events with no age limit, under 14's must be accompanied by an adult. For standing concerts, under 14's must purchase a seated ticket.

If you are lucky enough to look under 25 you will be asked for I.D to purchase alcohol. The venue reserves the right to refuse service.

The venue is home to a wide variety of restaurants and bars and encourages advanced booking to guarantee a space.

The Hall also offers guided tours of the building and box customers can even order food and drink to be delivered to their private box before arrival. Find out more here.


Taking to the stage with just a grand piano for company, cult hero Ben Folds plays tracks both classic and current.
After focusing on large-scale live work with orchestras in recent years, this show recalls his original solo tours where he defied sceptics by delivering high energy rock performances using only a piano. There are few musicians that can draw on such a varied and vast body of work, and tonight don't be surprised to hear Ben Folds Five favourites followed by stripped back renditions of newer songs. The real joy of a Ben Folds concert comes from the man himself, with his love for the music shining through on every occasion