Elf [Chorley Cinema]
Chorley Little Theatre, Chorley.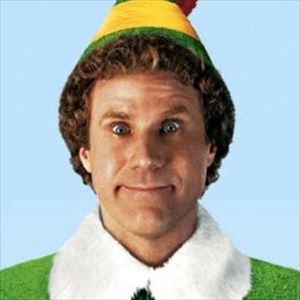 More information about Elf [Chorley Cinema] tickets
Directed by Jon Favreau
Starring Will Ferrell, James Caan, Zooey Deschanel
Christmas comedy for the whole family. Will Ferrell stars as Buddy, a human being who has spent his whole life believing himself to be an elf. But when his ungainly size starts to become a liability in the elf-sized working environment, Santa suggests that Buddy head to New York City to find his real father (James Caan) and soon the good-natured Buddy finds himself in all sorts of scrapes as he gets used to his new family and surroundings - and they get used to him.
97 minutes