Gremlins [Chorley Cinema]
Chorley Little Theatre, Chorley.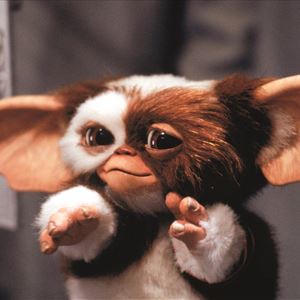 More information about Gremlins [Chorley Cinema] tickets
Directed by Joe Dante
Starring Zach Galligan, Phoebe Cates
A wild movie packed full of hilarious mayhem. When a father returns from Chinatown with an unusual pet, a Mogwai, the rules are simple: keep away from water, bright lights and never, ever feed after midnight. But when the rules are broken a whirlwind of mischief sweeps through the sleepy town of Kingston Falls.
1hr 46 minutes