Hollie McNish
Brewery Arts Centre, Kendal.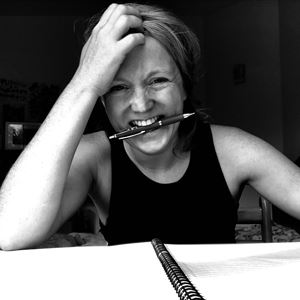 Standard Theatre - fully allocated - stadium seating
More information about Hollie McNish tickets
Hollie McNish is a full time writer who loves writing poetry. She has published three poetry collections Papers, Cherry Pie and Plum, and one poetic memoir on politics and parenthood, Nobody Told Me, of which the Scotsman suggested "The world needs this book" and for which she won the Ted Hughes Award. In 2017 Nobody Told Me was translated into German, French and Spanish and released in the USA.
In 2016 she co-wrote a play Offside with Sabrina Mahfouz, relating the two hundred year history of UK women's football.
She has written a few select commissions including subjects such as: orgasm inequality for Durex; a mother's body for Dove UK; various for The Economist, War Whores – a history of sex work in World War One for the 14-18 / Roundhouse LDN partnership.
Hollie tours continuously all over the UK and Europe and beyond and is a big fan of online readings – her poetry videos have attracted millions of views worldwide.
She is currently working on a new collection of poems and stories.