Interior Design Masterclass - Pillow Talk
Secret Warehouse, Manchester.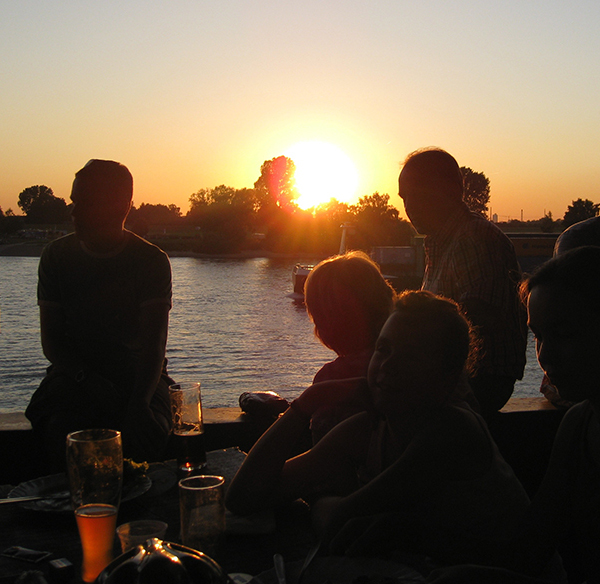 More information about Interior Design Masterclass - Pillow Talk tickets
Please note: Due to Covid 19 this event has been rescheduled, thanks for your understanding and we look forward to welcoming you next year.
Enjoy a session of Interior Styling Tips for Pillows from our very own Anthea Valavanis our product content coordinator.
Anthea will run though some of the most commonly asked questions regaring selecting pillows in interior design and decoration including:
What are the different sizes of pillows – Standard, European, King, and V shape.
The different compositions of pillows including memory foams, latex, duck feather and down, goose feather and down
How do you know which pillow to choose for yourself? What else other considerations you've got to take and how do you apply that to the different styles and the fills?
How often should you replace pillows?
For a full list of the topics covered visit: https://www.manchesterwarehouse.com.au/bed/pillows
Here is a sneek peak of some of the content Anthea will cover in her masterclass.
How do you know which pillow to choose for yourself? What else other considerations you've got to take and how do you apply that to the different styles and the fills?
Anthea: With shopping online it is hard. Traditionally instore we have a bed where customers can actually try them and we talk to them how they sleep. So there are many factors to consider here, are you a side sleeper, back sleeper, tummy sleeper, would be the first starting point. From here it isn't as simple answer of saying you need a high pillow from our polyester range, you have to consider allergies, are you a hot or cold sleeper, should you avoid the memory foam, latex for that reason. If you have allergies, you remove feathers for that reason. Some people will not spend more than twenty dollars on the pillows because they have grown up with a context of pillows go yellow, throw them in the bin after six or twelve months.
Frame is big consideration too. If someone sleeps on their back, you're looking for something that predominantly low and soft. If you're talking about a smaller frame person who's a side sleeper, you're looking for a low and firm pillow. If you're talking about a bigger frame person who's a back sleeper, start looking for a high and soft pillow and a bigger frame side sleeper, a high and firm pillow.
It's all about making sure that you don't ever have your shoulder on your pillow, you need to have it in a crevice between your shoulder and your head because that where you need your head and your neck supported, and you won't have the correct spinal alignment at night-time.
The contour is also very personal, it's not for everyone, quite structured. A lot of people don't want that in their pillow, they want to hug it and pull it under and do other things to it first. And contour like a case, you got this rolled edge, you sleep on your back or on your side and its in the same position all the time.
With feather, those people are the people who want to sleep on clouds, who want to be in hotels, who don't have allergies, they don't have any support in the pillows, but that doesn't seem to worry them even though there is no core. With a polyester pillows they still have a core in the middle to keep the shape and the structure whereas the feather, they don't have that.
How often should you replace pillows?
It depends on the composition. For basic polyester is 6 to 12 months. Memory foam and latex come with up to 10-year guarantees because they're man-made fibres. Internally, they have latex, the one I have is a pin core, which means there are holes all the way through it. Regardless whether your entry level price point or the pillow that you're spending hundred and fifty dollars on you should be putting a pillow protector on them, and this of course will prolong the life of your pillow.
The feather, depends how you take care of it. Sometimes there's pillow you can't wash, so you're wanting to put a protector on that doesn't restrict. You want a pillow protector on it cause you don't want to go yellow and you want to protect them, but you don't want it to be so restrictive that it's changing the shape and not allowing it to feel how you'd want it to feel. The ones that can't be washed, you can only take them out and air them and put them in the sun. I would say that a good feather pillow from two to five years, it really depends on how you look after them.