ZOE GILBY 'AURORA' QUINTET (Album Launch)
Gosforth Civic Theatre, Newcastle Upon Tyne.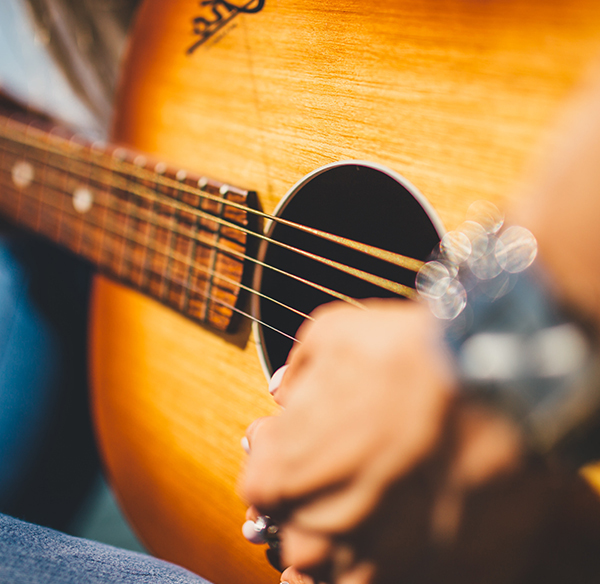 14s - 18s must be accompanied by an adult. No refunds will be given for incorrectly booked tickets.
More information about ZOE GILBY 'AURORA' QUINTET (Album Launch) tickets
ZOE GILBY 'AURORA' QUINTET (Album Launch)
Thursday 23rd April 8.00pm (doors 7.30pm)
Gosforth Civic Theatre
£12 / £10 Concessions
Zoë Gilby - Aurora
Zoë Gilby (Vocals) / Noel Dennis (Trumpet - Flugelhorn) / Andy Champion (Double Bass) / Mark Williams (Guitar) / Russ Morgan (Drums)
Vocalist and songwriter Zoë Gilby has teamed up with jazz trumpet / flugelhorn player Noel Dennis, double bassist Andy Champion, guitarist Mark Williams and drummer Russ Morgan for this exciting new project. "Aurora" Inspired by the compositions of Noel's trumpet and flugelhorn hero, Tom Harrell. This melodic, sharply conceived music has been augmented with lyrical interpretations written by Zoë. Illustrating further Harrell's intricate ideas and serene delivery. Tom Harrell is widely recognised as one of the most creative and dynamic jazz instrumentalists and composers of our time with a career spanning nearly 50 years. The innovative unparalleled harmonic and rhythmic sophistication within Tom Harrell's writing will be performed and lyrically heightened by this stellar line up.
"The lyrics work and this audience responded with enthusiasm. But Zoe's voice is not just the vehicle for words but also an opportunity to be an instrument contributing to the total texture, colour and sound of the performance"
"The whole band tight and together for a ten plus minute climax to the performance, taking the audience with them to a triumphal close."

WINNER OF PARLIAMENTARY JAZZ AWARDS JAZZ VOCALIST OF THE YEAR 2019.
Zoë Gilby is a UK based jazz vocalist and songwriter who tours internationally and throughout the UK, performing her original compositions, written with double bassist husband Andy Champion. Alongside the UK's most innovative musicians, Zoe was selected for the prestigious artist development scheme Take Five edition. Curated by leading London music producers Serious.
Zoë is a creative, compelling songwriter and performer. Establishing critical acclaim with her adventurous approach and influences from jazz and contemporary composers from Kate Bush to Thelonious Monk. A vast array of powerful and diverse projects with a fascinating lyrical content. A successful and charismatic personality who is continuing her increasing popularity amongst audiences, press and promoters.

VENUE DETAILS
Gosforth Civic Theatre
Regent Farm Road, Gosforth, Newcastle upon Tyne, NE3 3HD
Contact: 0191 284 3700 / info@gosforthcivictheatre.co.uk
Accessibility: Fully accessible venue for wheelchair users
Travel: Regent Centre Metro and Bus Station is just across the road
14+ with under 18's accompanied by an adult but please do contact the venue for full details regarding younger ages and for any further queries regarding accessibility.

TICKETS
Reflex CD (Nun Street - Newcastle) 0191 260 3246
www.seetickets.com / info@jazznortheast.com
Admission is generally possible through payment on the door subject to venue capacity / Advance booking may be subject to booking fees
Our concessionary rate is available to MU / NUS / OAP / Benefits

ONLINE TICKETS
www.seetickets.com/tour/jazz-north-east
https://www.seetickets.com/event/zoe-gilby-aurora-quintet-album-launch-/gosforth-civic-theatre/1505638

FACEBOOK
www.facebook.com/jazznortheast
www.facebook.com/events/213133283193930

JAZZ NORTH EAST
Established in 1966 Jazz North East is the oldest grant-supported jazz promoting body in the UK and a leading specialist promoter of improvised music from around the world. Join our email list to stay in touch with our forthcoming concerts and workshops by messaging us at info@jazznortheast.com