James Yorkston / Jon Thorne / Ranjana Ghatak
Gosforth Civic Theatre, Newcastle Upon Tyne.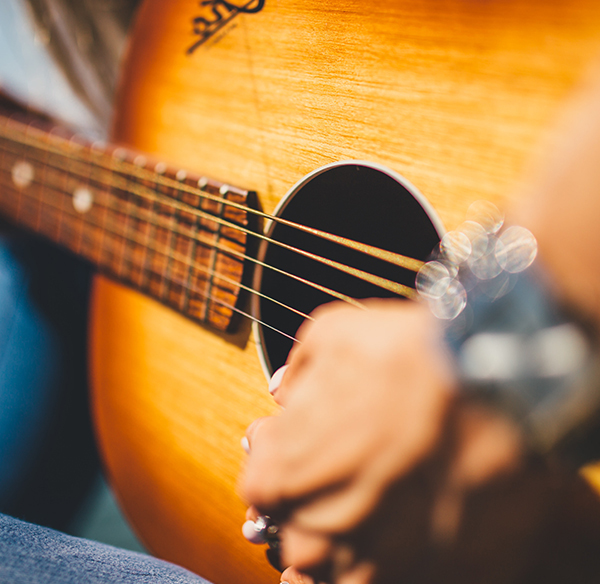 14s - 18s must be accompanied by an adult. No refunds will be given for incorrectly booked tickets.
More information about James Yorkston / Jon Thorne / Ranjana Ghatak tickets
Jazz North East with GemArts and GCT Jazz Club present…
James Yorkston / Jon Thorne / Ranjana Ghatak
Friday 17th November 2023

Gosforth Civic Theatre
Doors: 7.30pm (Music Starts 8.00pm)
£16 Advance + Booking Fee

On The Door prices may be subject to a small price increase.
Tickets: www.seetickets.com/tour/jazz-north-east
Facebook: www.facebook.com/jazznortheast

Yorkston / Thorne / Ghatak
James Yorkston (Guitar / Nyckelharpa / Vocals)
Jon Thorne (Double Bass)
Ranjana Ghatak (Vocal / Harmonium / Tanpura)
Since 2016 James Yorkston (one of the most "influential singer/songwriters on the Scottish folk scene"), Jon Thorne (best known as jazz double bass player with electro outfit Lamb) and Suhail Yusuf Khan have been exploring the crossover worlds of Indian Classical, Jazz and Folk music.
They have released three albums worldwide on Domino Records and toured Europe and India, with Rolling Stone calling their 2017 Neuk Wight Delhi All-Starsa "a game-changing masterpiece". Their 2020 album Navarasa : NineEmotions was The Guardian newspaper's "Folk Album of the Year".
Ever moving forwards, James and Jon have now teamed up with Ranjana Ghatak. Ranjana studied under the guidance of Maestro Pandit Ajoy Chakabarty and is hugely experienced in the classical and devotional Hindustani vocal traditions, as well as being a player of Harmonium and Tanpura.
Expect new pieces exploring the beauty of sacred vocal music, and established work from the first three Yorkston / Thorne / Khan albums, all played with a new flavour and excitement, as the sounds of this new trio are explored.
Harmonium / double bass / tanpura / nyckelharpa / guitar / vocals.
https://jamesyorkston.bandcamp.com/album/yorkston-thorne-ghatak-live-ep

JAZZ NORTH EAST
www.jazznortheast.com
www.seetickets.com (Jazz North East in the search box)
Facebook: www.facebook.com/jazznortheast
Twitter: @jazznortheast
Instagram: jazznortheast
Email: info@jazznortheast.com

VENUE DETAILS
Gosforth Civic Theatre
Regent Farm Road
Gosforth
NE3 3HD
0191 284 3700
info@gosforthcivictheatre.co.uk
www.gosforthcivictheatre.co.uk

AGE RESTRICTIONS / ACCESSIBILITY / TRAVEL
Age Restrictions: 14+ with under 18's accompanied by an adult
Accessibility: Fully accessible for wheelchair users
Travel: Regent Centre Metro and Bus Station is just across the road / There is limited parking outside of the venue.

Please do contact the venue for full details regarding younger ages and for any further queries regarding accessibility.
?We encourage ecologically sustainable travel wherever possible by foot, bike and public transport.