Magical Christmas Illustration
Alexandra Palace, London.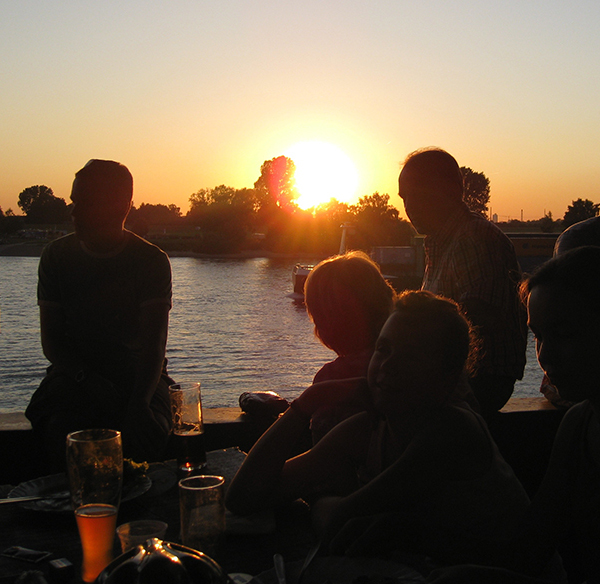 Timings: 14:00 - 15:30
It's almost Christmas, everyone is getting ready for the big day!
Like in Judi Abbot's book ?Mouses's Christmas wish?.
In this Drop-off kids art workshop after reading the book, the kids will create their own special Christmas night with a magical technique with white oil pastels.
They'll produce special Christmas cards to share with their friends! Come and enjoy this special time together!