The Killers
Keepmoat Stadium, Doncaster.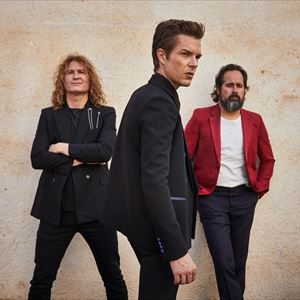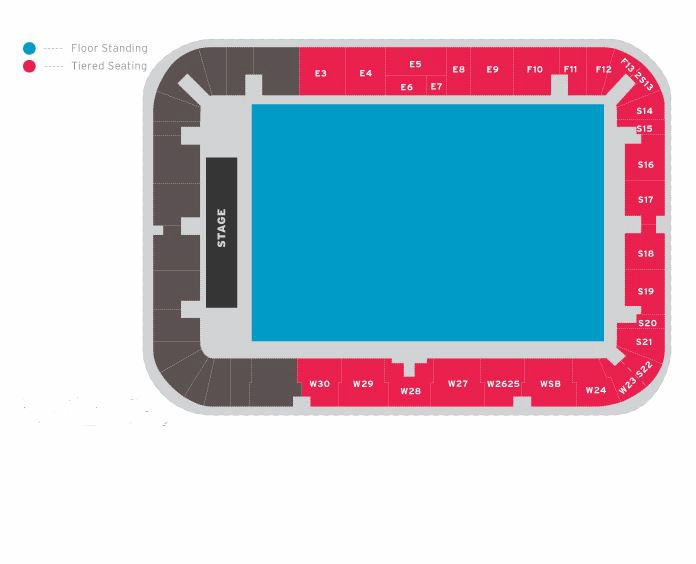 Where we provide a seating plan for events, every effort is made to show you correct information. Ho...
More information about The Killers tickets
To book accessible tickets via phone please call the venue's dedicated number 01302 765 899

Operating times:
Friday 9am - 4pm
Saturday - closed
Sunday - closed
Monday- Wednesday 9am - 4.30pm
Thursday 9am - 7pm

To book accessible tickets online, please see the venue's website here https://tickets.clubdoncaster.co.uk/

The Killers will be listed under 'events' when the tickets are on sale.