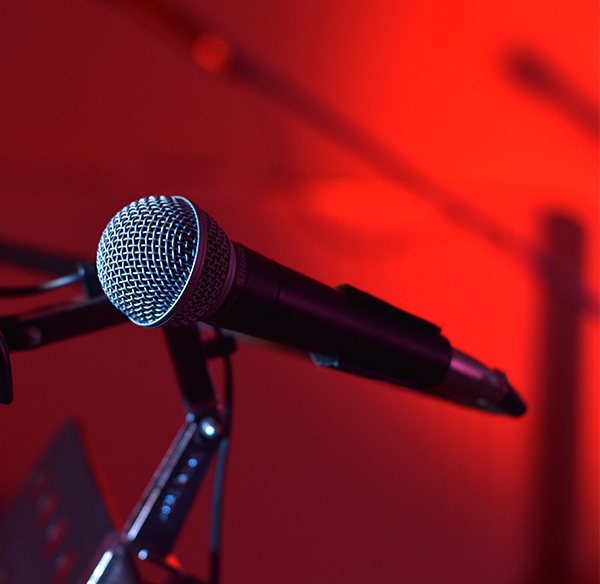 OFFICIAL SELECTION: Top Comedy Pick, New York Times (2022)

A raunchy, chaotic and full-on fringe experience, Stamptown is a late-night variety show featuring the best alternative performance from around the world.

Hosted by the bad boy of clown, Zach Zucker, this show has packed out rooms at Netflix Is A Joke, Just For Laughs, Edinburgh Fringe, Soho Theatre, Melbourne International Comedy Festival, Glastonbury and Off-Broadway in New York City.

Past acts include Josie Long, Larry Dean, Aisling Bea, David Cross, Mae Martin, Jamie Demetriou, Rosie Jones, and MORE.

"The best late night show on the festival circuit" Chortle
This event is for 16 and over - No refunds will be issued for under 16s.
More information about void tickets
Feel the magic!

Realização do serviço de transporte em Albufeira e Galé nos domingos 12/09, 17/10, 24/10 e 31/10.

Época Alta: De 19/05 a 18/09
Época Baixa: De 19/09 a 31/10

! Located in Guia, a few kilometres from Albufeira, at the very heart of the Algarve, Zoomarine extends over an area exceeding 26 hectares, where visitors with a single ticket can access a wide area of leisure, entertainment and education. Unique sensations on a journey through a world of knowledge and adventure where adults and children discover the mysteries of marine life in a day full of surprises and emotions.

A meeting with the fascination of nature

The presentations with dolphins, seals and sea lions, tropical birds and birds of prey seeks to present to the visitor the different species, showing their natural and trained behaviours, their characteristics, the relationship of affection they develop with their trainers and, above of all, instil to the visitors an ecological awareness, more and more important nowadays. Marine invertebrates and fish are found at the Aquarium - "Oceanus", an area dedicated to Zoomarine aquariology where you can meet more than 20 aquatic ecosystems and the incredible sharks. The biological richness of aquatic life is present in the various habitats scattered throughout the park.

A dive in fun and adventure

In addition to the zoological areas, Zoomarine offers a wide range of entertainment equipment and extensive leisure areas. Summer Shows, Jurassic River, Harakiri, Buffalo, Pirat, Atlantida, 4D Cinema, Aquasplash and swimming pools, are just some of the family attractions that are discovered as you go exploring the park, providing new and exciting experience every time.

Zoomarine Beach provides moments of aquatic fun for children and grownups alike, is a wave beach with salt water surrounded by sand and fantastic water slides.

Comfort and amenities

Zoomarine has a wide range of complementary services developed to meet all the needs of its visitors. The service quality and variety of proposals from several restaurants, shops and other services, are the ideal complement to a day spent in comfort and commodity.

Aditional Conditions
- Children under 1.00 meters have free admission;
- The ticket does not include access to Dolphin Emotions Experiences, transportation services, catering and merchandising services and other complementary services available inside the park.
- The access to the park on the second visit is made by identification bracelet, which must be picked up and placed in person in the "2nd Day Entrance" office located inside the park during the 1st day of visit;
- The bracelet is valid until 10 days after the 1st visit;
- The 2- day ticket is a unique, personal and non-transferable ticket. The non-use of the whole ticket or the non-use of the bracelet does not entitle to a refund of the ticket;
- Failure to present or violate the bracelet invalidates access to the park;
- You can previously consult all the Park's rules and regulations at www.zoomarine.pt.

PROMOTER: Mundo Aquático S.A.