Tai Chi Tickets and Dates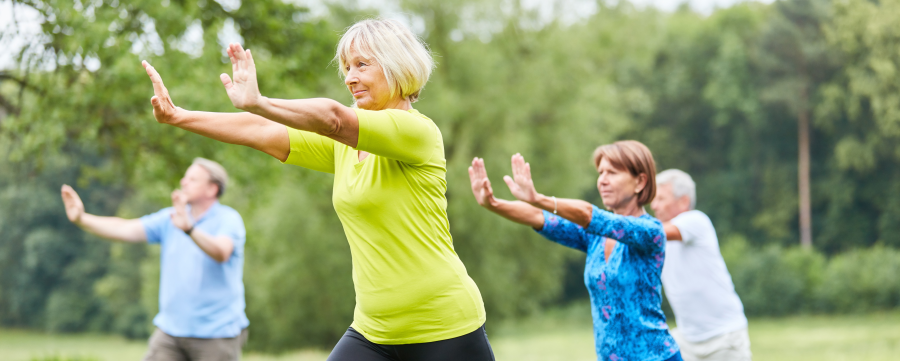 Tai Chi
About this event
Tai Chi is a moderate exercise with many benefits to the body, mind, internal organs and immune system. We will be doing standing meditation, joint loosening exercises then after a short drink break start the Tai Chi Yang Style form first 12 movements followed by a simple routine known as 8 Treasures Qigong to warm down.
After the session, take a peaceful walk before enjoying a well-deserved coffee or breakfast in one of our catering outlets with a 20% discount when showing your session ticket.
Please note the minimum age for these events is 18.
Please note the minimum age for this event is 18.
Sorry, there are no shows for Tai Chi right now.
More Information about Tai Chi
Greet the day amid beautiful surroundings with our weekly early morning Tai Chi session. Tai Chi is a graceful, non-competitive martial art that uses slow movement, focus, and deep breathing to promote fitness, good health, and balance - both physical and spiritual. Based on the principles of Yin and Yang, Tai Chi is peaceful and low-impact, making it suitable for adults of all ages and abilities.